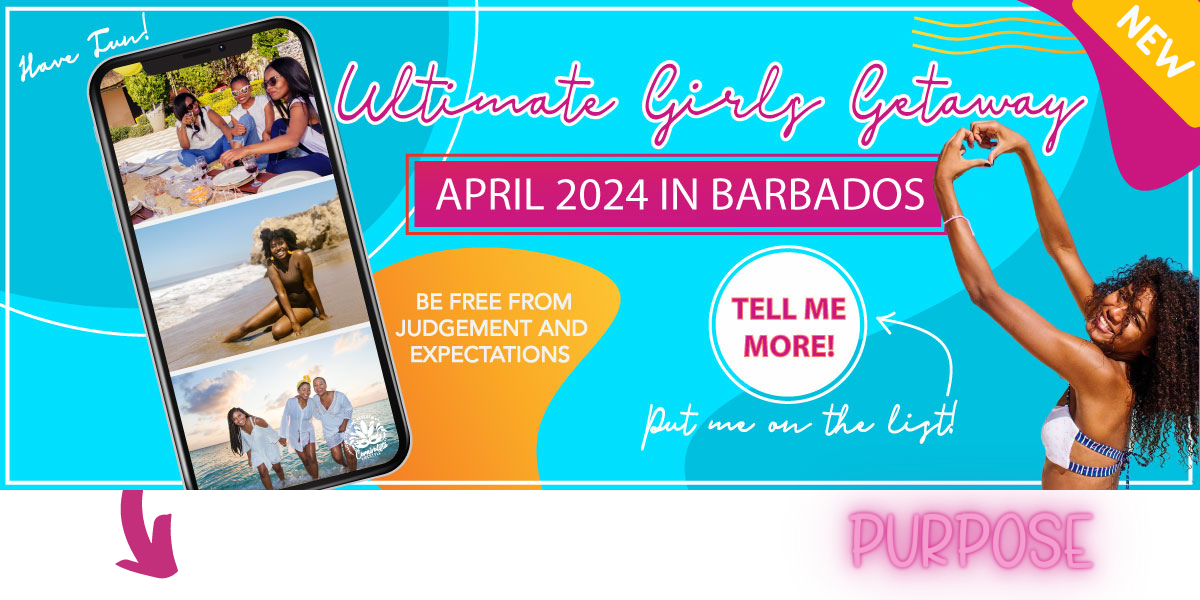 Reclaiming Your Narrative & Creating True Inner Love
It's easy to lose yourself in this fast-paced modern world. Black women are seen as "strong," which we can be, but often people forget our humanity. That's why it's important for us to love ourselves fiercely & fill our own cups. We created The Ultimate Girls Getaway to help make you whole again.
Are you ready to love yourself on a deeper level?
1. Identify your limiting beliefs & heal them to enhance your perception of yourself.
2. Get comfortable with your body, loving & appreciating every single curve.
3. Take an internal inventory of every aspect of your life and create a strategy to set up appropriate boundaries!
4. Form a Community-We know each other's struggles in love & life, so we are qualified to help each other, For Black Women by Black Women (Or Sisters Helping Sisters!).
5. Do the Work – We want you to go there. Face the truths within to come on the other side free, ready to love & live the life of your dreams!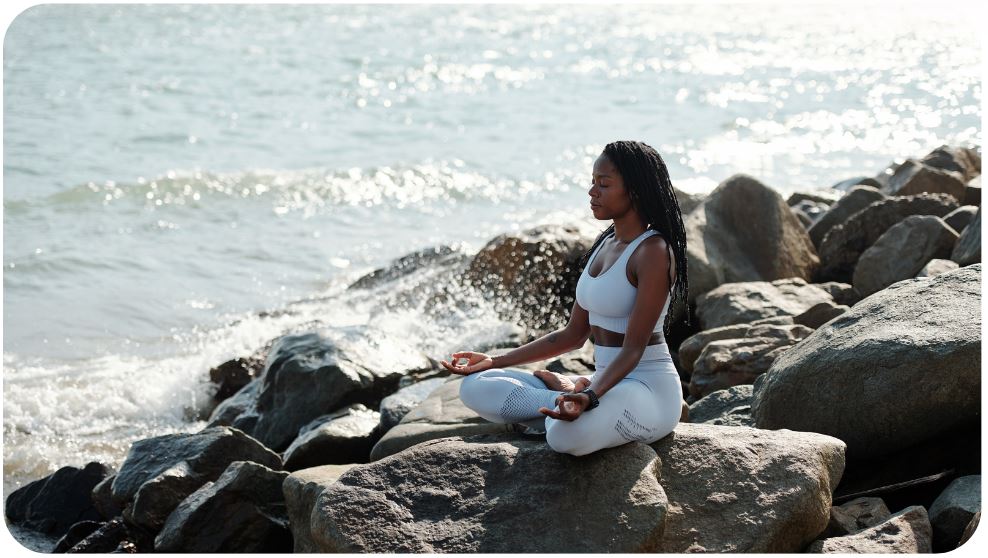 A chance to unplug. To explore who you are outside of societal standards.
An opportunity to sit in silence and hear your inner self.
This unique travel experience offers a blend of solo activities and scheduled ones.
This is your opportunity to do as little or as much as you'd like to do!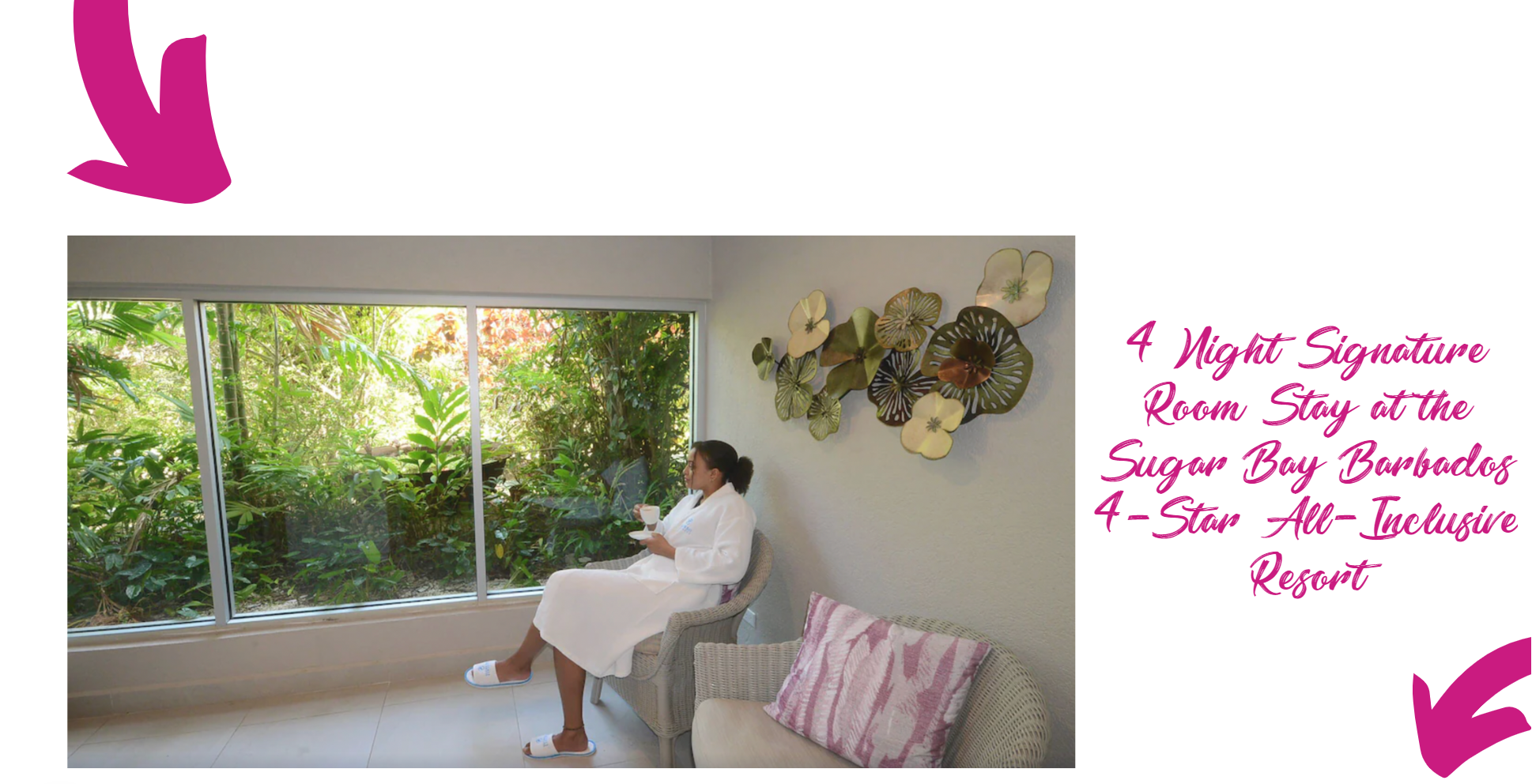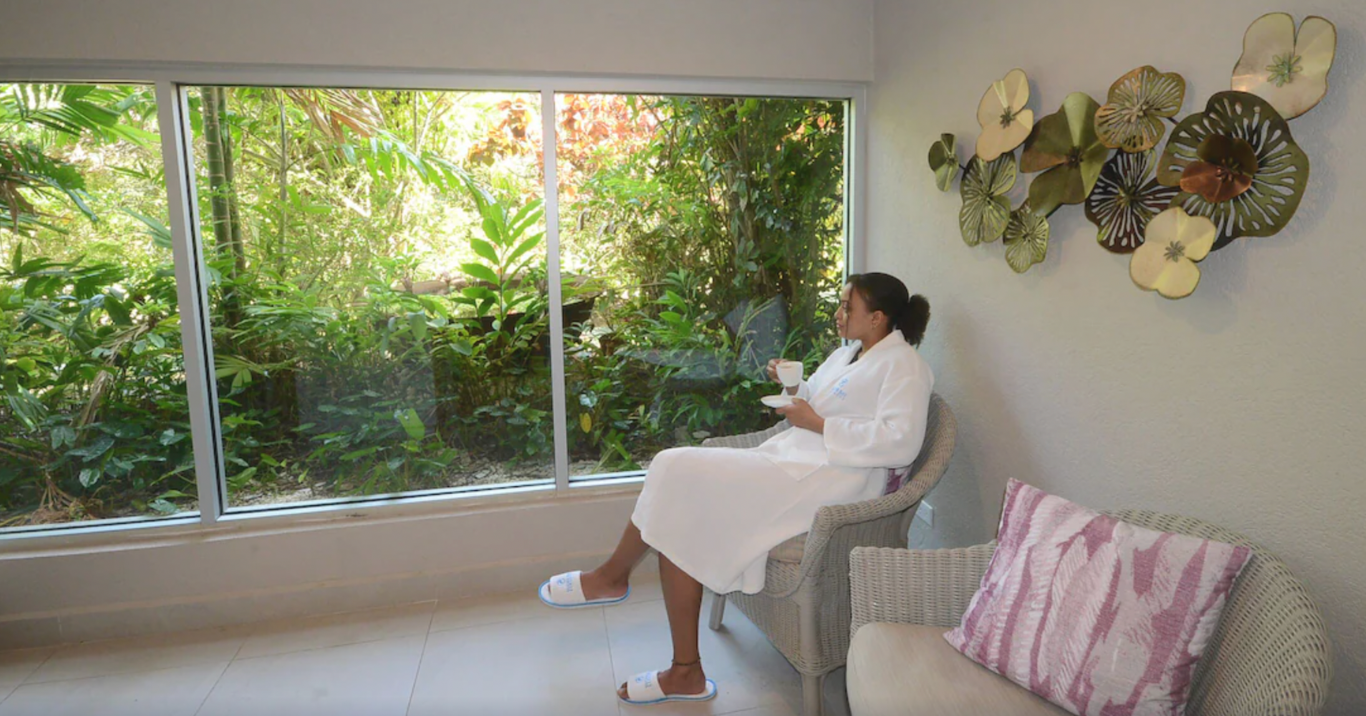 4 Night Signature Room Stay at the Sugar Bay Barbados
4-Star All-Inclusive Resort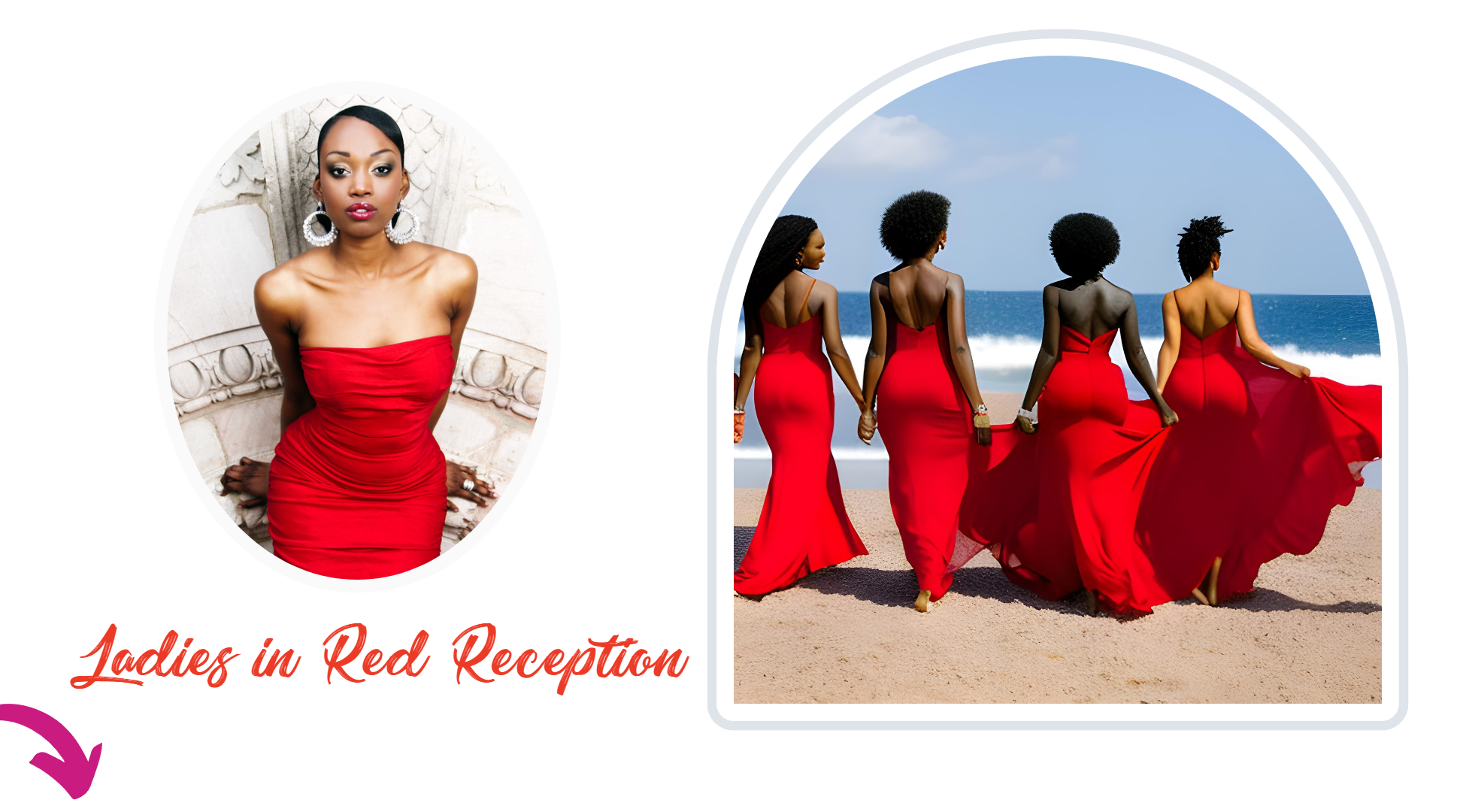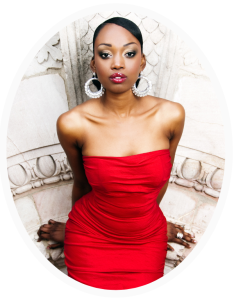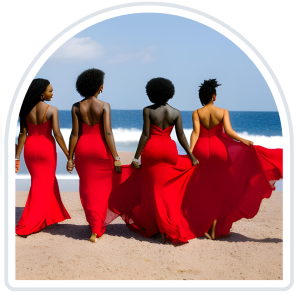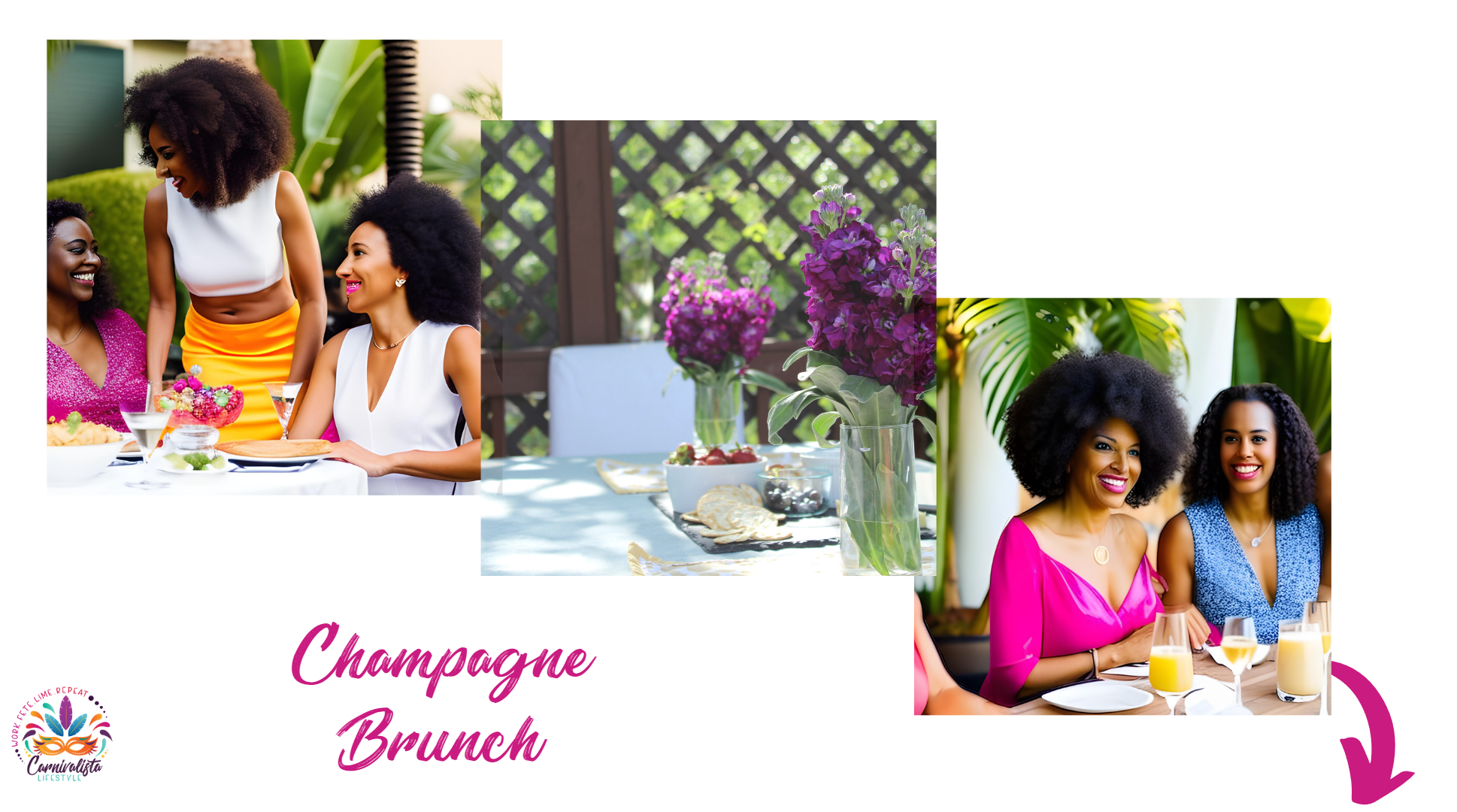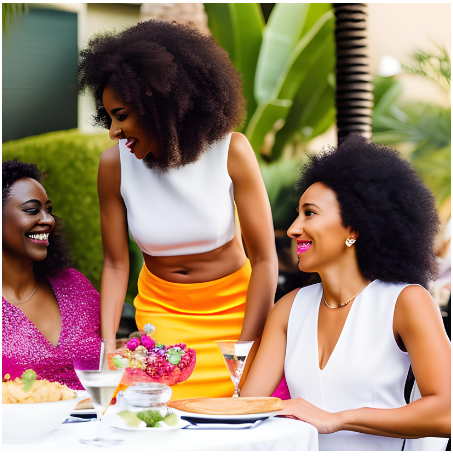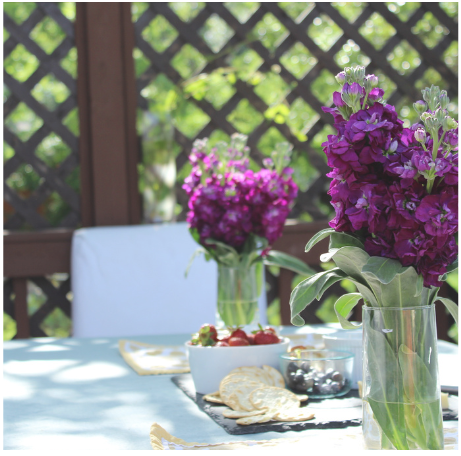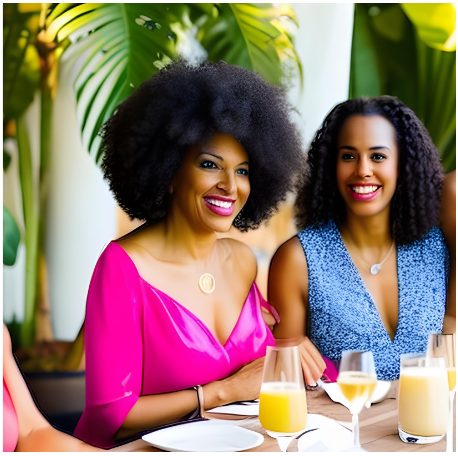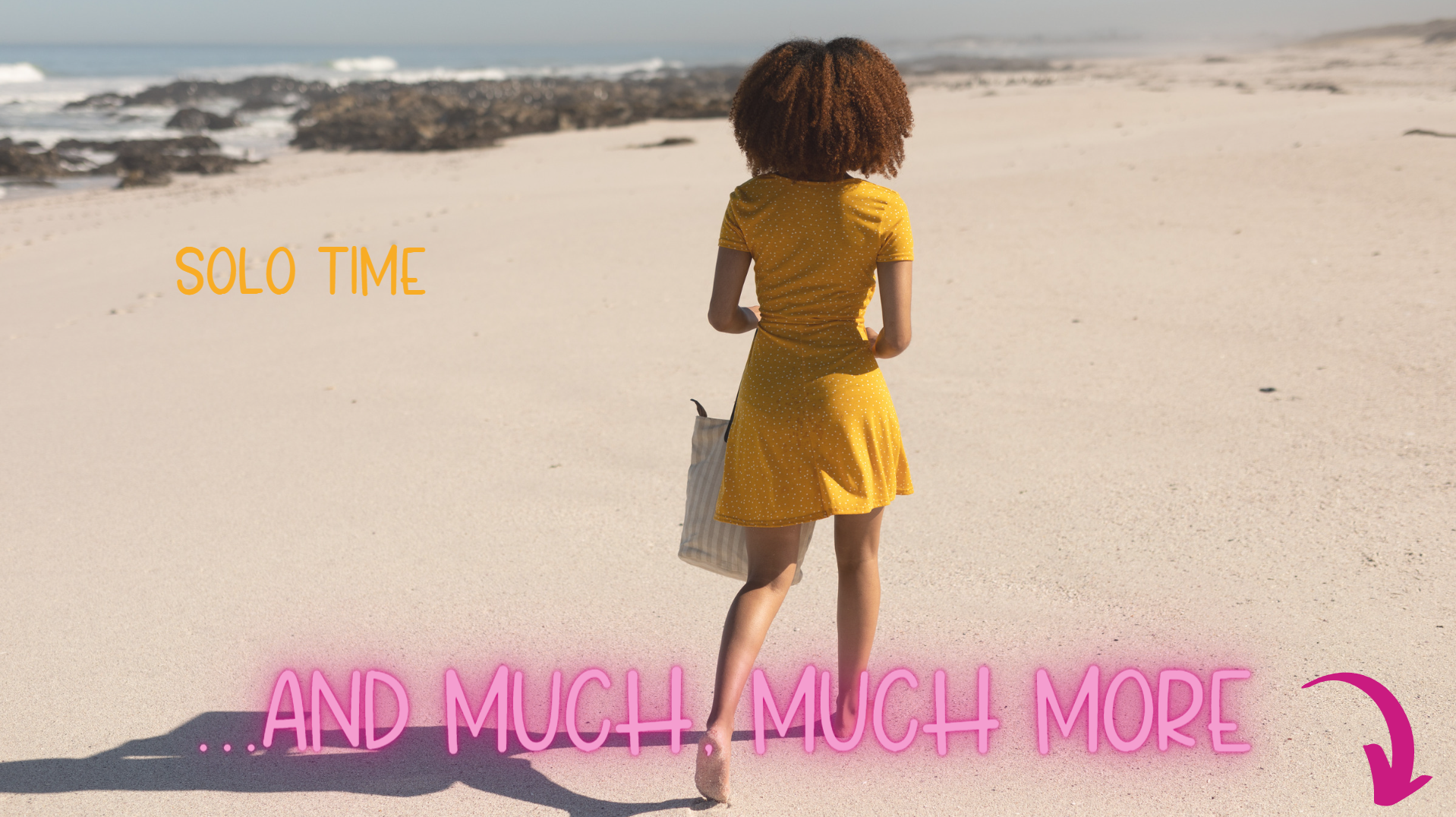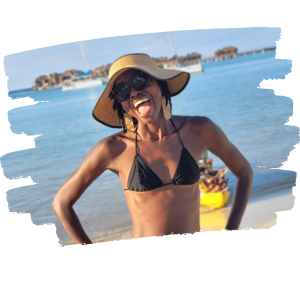 YOUR Ultimate Girls Getaway
April 18-22, 2024 Package Includes
Four Luxurious Nights at the 4-Star Sugar Bay Barbados All-Inclusive Resort

Round Trip Airport Transfers

Beach Lime: Party in the beauty of Barbados at this exclusive beach party

Ladies in Red Reception: Celebrate self-love with the fellow sisters of your getaway.

Self-Care Kit: No girls getaway is complete without some self-care goodness.

Available Upgrades: Relaxing spa day and/or off-site dinner & dancing.

Champagne Farewell Brunch: Close out your amazing trip with an amazing brunch set against the stunning landscape of Barbados.
Here's what attendees say about their getaway experience!
Here's what attendees say about their getaway experience!
"The trip was very well organized. It was worth the money I paid. [With] me being a planner / organizer, paying attention to detail and as a professional, I really liked how everything was laid out and I had no worries."
Erica
Georgia
"I loved the fact that I had someone else do all the ground work and didn't have to arrange anything myself. As a seasoned traveler, I would normally make all my personal arrangements… I had a fantastic experience."
Keicia
Bermuda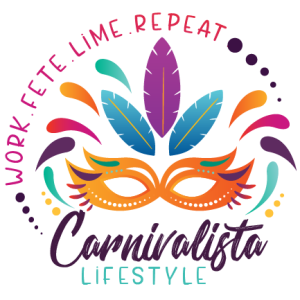 Sign-up for the mailing list to stay informed & get "3 Ways to Experience Self-Love Through Travel Video Series."
Take the First step of your journey. Get On The Carnivalista Lifestyle Email List!
We'll be in touch with your video series soon!