The Click to Cash Retreat has been
postponed until further notice
Get aligned with the business that God has
custom designed and assigned you to have!
"If
Negative

Emotions and Limiting Decisions
are Getting In the Way of Your Business,
You're in for a Wonderful Surprise…"
Did you know your attitude may be both your best friend and your greatest enemy? The Click to Cash™ Retreat is for women business owners who constantly struggle with not making money in their businesses to become empowered, inspired, educated and motivated to live the lives that they love. I'll show you how to master the mindset necessary to nourish your business with the things required to attract profits.
The Click to Cash™ Retreat is only for women entrepreneurs like you who are missing out on opportunities to reach more clients because they are missing the keys to the massive action it takes to get to the right mindset.
Do you feel like you've never been good with money?
Do you feel budgets are just not your thing?
Do you feel clients won't pay you premium prices?
Many women like you appear ready to succeed.
They may be putting themselves out there in the market, but they have no idea why they're not meeting their sales goals.
It's not your fault. You're not doing anything wrong. You work hard in your business and you shouldn't have to settle for less than success. You're willing to give it your all, just like you did in a
job and in other aspects of your life.
But here's the thing…
You're probably tired of reading self-help book after self-help book and finding the pathway to self-discovery is a long and winding road. What's missing – before success can find you – is that
extra push of additional support packed with skills needed to build a powerful mindset.
But it doesn't have to be this way any longer…
You've heard it over and over again: attract money easily and effortlessly with a different mindset.
What does that even look like?
Give me 3 days and I will teach you the steps to take to work on yourself in a real way…a way that actually attracts profits.
If you're ready to STOP thinking you can never experience fun and freedom in your business and you know that your mindset is the path to your success, The Click to Cash™ Retreat is right for you.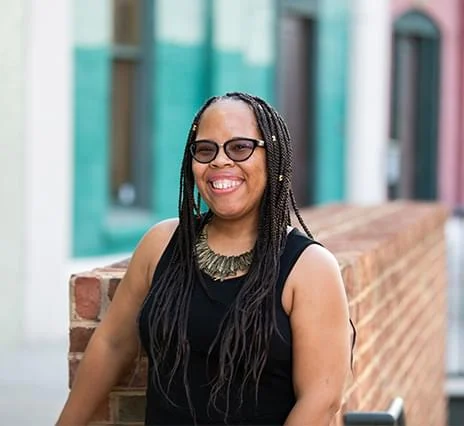 You'll get a special members-only access pass to the Click to Cash™ Retreat where I give women like you the tools to do the work that will help you run over that debilitating negative thinking like a bulldozer.
You'll learn how to finally get over past failures, take the right action towards building a new mindset, and prepare for client attraction. You'll also gain access to my exclusive Click to Cash™ Alumni Group and more!
My system shows you how to create the right mindset in order to ultimately get visible and get paid. When you create the right mindset once and for all, you'll learn how to transform your business into a client-attracting machine! Most of all you'll find a stronger mindset leads to a stronger YOU.
And you won't be alone. The Click to Cash™ Retreat offers a community for women business owners in similar situations, just like you!
Why did I create the Click to Cash™ Retreat?
I got tired of watching entrepreneurs like you struggle with visibility.
Your products are amazing, but you fight everyday so people can know about you and invest in your work. But when we don't think highly about ourselves, how could anyone else?
When I learned that it's time to get real about mindset – the kind of mindset that attracts money to a business – that's when I began to create an intensive that helps women get to the root of the problem – the mindset problem – and offer strategies you can put into place immediately.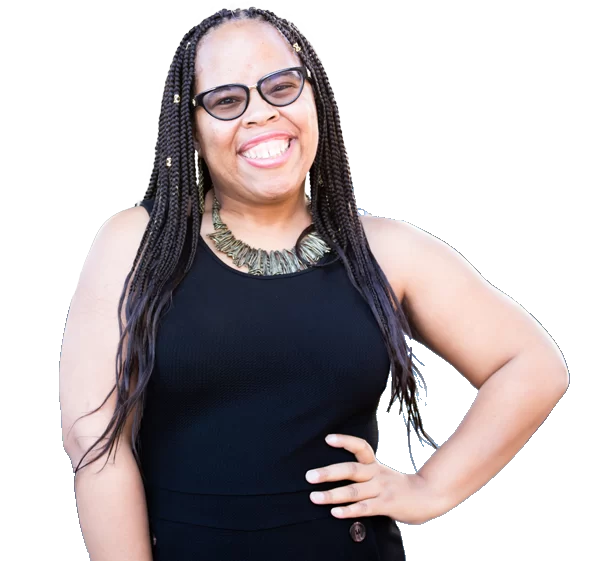 HERE'S WHAT YOU'LL GET WHEN YOU REGISTER
FOR THE CLICK TO CASH™ RETREAT
3 days Of Working Directly With Me – Dr. Stevii Aisha Mills!
Accommodations at Disney's Coronado Springs Resort
1-day Disney Theme Park Ticket, which gives you access to:
Magic Kingdom Park, Epcot, Disney's Hollywood Studios AND Disney's Animal Kingdom Theme Park
Most meals including an amazing Epcot Dessert Experience, complete with fireworks
Bonus: Exclusive Access to my Click to Cash™ Telegram Group For Accountability And Support
PLUS a Paid-in-full Bonus: Included as a co-author in my Click to Cash™ Book
YOU'RE GOING TO DISNEY WORLD!
Here's what you need to know about this fantastic destination:
It's not called the "Happiest Place on Earth" for nothing!  With your 1-day Theme Park Ticket, you'll be able to experience it all.
Come for the Click to Cash™ Retreat AND stay for the magic of Walt Disney World!  Located at the Coronado Springs Resort, you'll have the option to extend your stay if you choose.
Getting around Disney World will be a breeze. With complimentary shuttles and airport transfers, there's no need to worry about transportation during your Retreat.
Experience world-class cuisine everyday as the perfect compliment to all of the learning you're doing!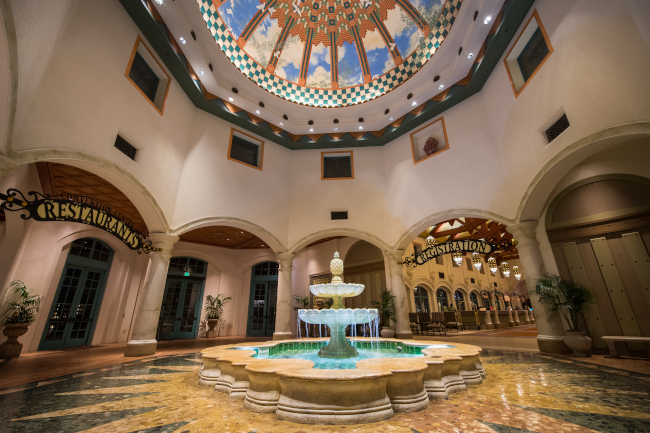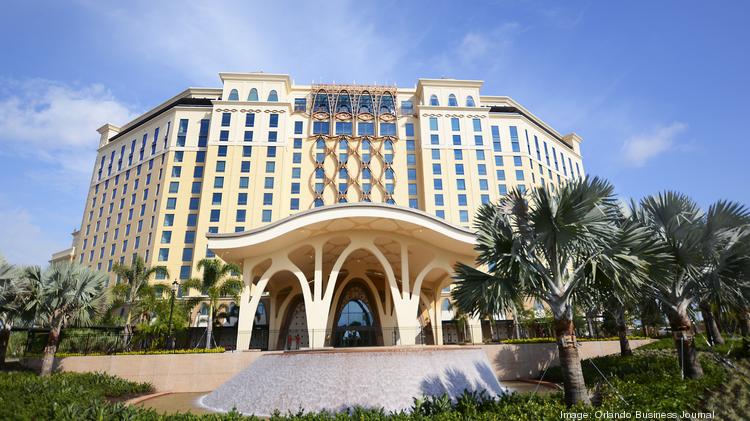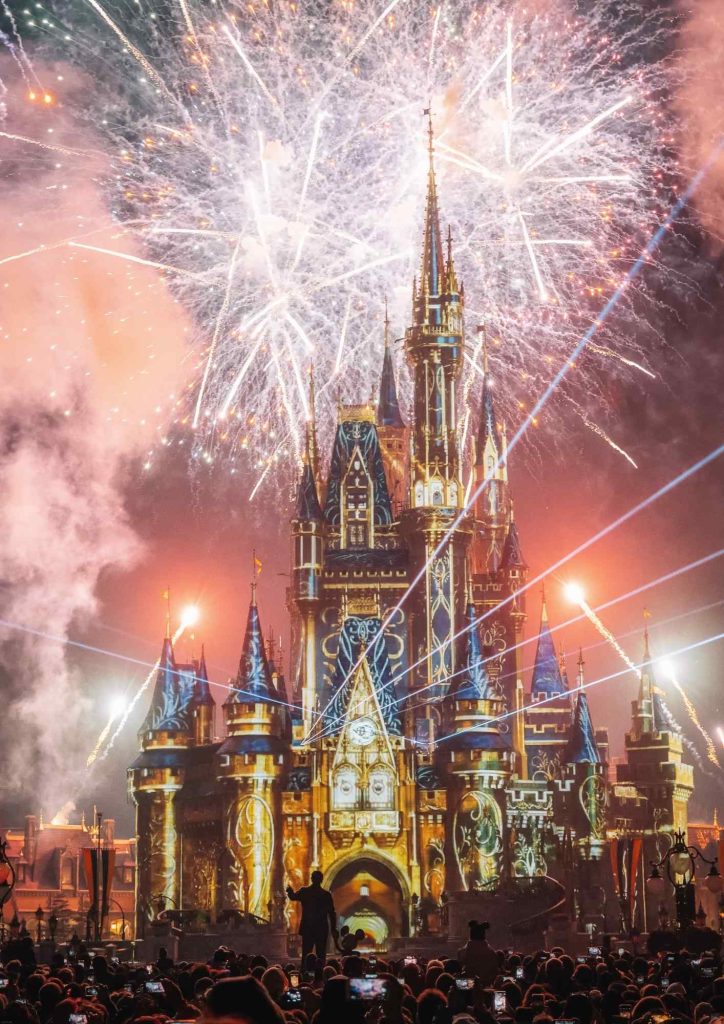 HERE'S YOUR CLICK TO CASH™ RETREAT ITINERARY
Don't let the word "itinerary" intimidate you though.  This retreat will be lots of fun AND you'll also get the tools to attract money easily and effortlessly
Day 1 
Arrival at Coronado Springs Resort and check in
Welcome reception with Hors d'Oeuvres to network with your fellow retreaters
Day 2 
Use your 1-day Theme Park Ticket to explore the Disney World Theme Parks
Global All American Dinner Buffet
Sweet Dreams Dessert Party and the Epcot Dessert Experience with fireworks
Day 3 
The Classic Continental Breakfast
Click to Cash™ Retreat Experience with Dr. Stevii Aisha Mills
Thoughtfully Sourced Lunch Buffet with Dessert
Free evening (dinner on own)
Day 4 
Depart and return home
Testimonials & Featured Clients
The Click to Cash Retreat has been postponed until further notice
Got questions?  Call/text us at (919) 697-8772 or email us at [email protected]